5 Successful Tips on Recruiting Team Members For your Startup
Successful startups usually have dedicated and talented team players. You can make or mar when recruiting team members for your startup.
It is not easy for startups, especially in Africa as they struggle to develop their product, raise funds, market the product – 5 Successful Ways to Market your Startup Online – and manage the business as it grows. Recruiting team members, especially the right one in your industry has never been that easy. For you to succeed as a startup, you need to surround yourself with the right team. A team that feels like a family.
Below are 5 successful tips for recruiting team members for your startup: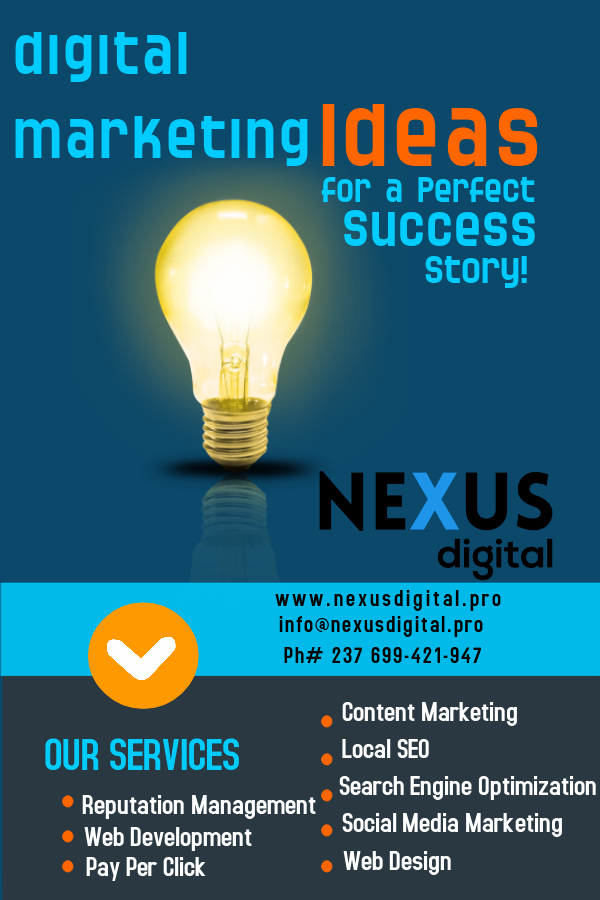 Make Known Your Vision: It all starts from you. You want others to join you carry out your vision successfully. This means that you have to share your vision with them. Young entrepreneurs in Africa are always afraid to share their business ideas with others as it can be seen in 5 Things Aspiring Entrepreneurs Need to Know to Start 2018. As a startup founder, you are compelled to share your long term vision with those you plan recruiting in your team.

Hire People Who are Better than You: Don't get http://nexusdigital.pro/confused here. Getting people better than you doesn't mean bringing in people who may take over your business. This is one big problem with entrepreneurs in Africa. The fear of getting talent that is better than you has made them to recruit inefficient team members with the hope of having control over them.

As a startup founder, you may be experienced in many different skills but that doesn't mean you are an expert in all of them. You need to pick out team members who top in their specific fields like sales or marketing, product development, etc.

Don't Limit Your Search: Getting the right team isn't easy. It can be near as well as far away. What you need to do is spread out your tentacles. Get recommendations from both family and friends. Make use of networking events where you can meet people in your industry. You can check out with recruitment agencies or post jobs on social media, job boards, etc.

[trend-ad-shortcode id="4512″ title="Leaderboard Google Adsense"]

When working with recruitment agencies, you need to be very careful with what you are looking for. Make sure you check out for yourself the CVs in other to get the best.

Offer Benefits: To get the right team member, you need to offer real benefits. One of the most powerful benefit scheme for startups is the employee equity scheme. This offers the team member founder incentives. Other benefits include healthcare, food, technology allocations and bonuses.

Emotions Aside: Learn to say no when you find out that someone is not the perfect person for the job. You need to recruit team members you feel you can work with everyday. There is no need hiring someone you may not want to keep in the next few months. Don't be sentimental, it's about your business. It's better you wait than take someone you may not enjoy having lunch with.[trend-ad-shortcode id="4512″ title="Leaderboard Google Adsense"]
With the right people in place, you will see how your startup will grow successfully.
Additional Reading: 6 Steps Smart Entrepreneurs Use When Building a Team
You can get in touch now!
This content has been prepared for information purposes only. It is not intended to provide, and should not be relied on for, tax, accounting or legal advice. You need to consult your own tax, accounting or legal advisors before engaging in any transaction.
Content Writer / Blogger | Small Business Coach | Branding Expert | Entrepreneur| Dad Kermann Lobga is a copywriter, results-oriented digital marketing professional and an entrepreneur with more than 14 years of experience.