One-Person Limited Company Registration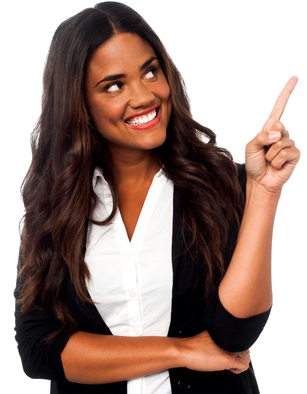 Want to register a one-person limited company in Cameroon?
We can help you register a one-person limited company in Cameroon within 14 working days while you are anywhere in the world.
Limited Liability Protection
The owner is not liable to the debts and liabilities of the business. The company is a separate legal entity from its owner.
Minimum Authorized Capital
The minimum authorized capital to incorporate XAF100,000 & XAF10,000,000 for private & public company respectively.
Exemption from Business Licence
Newly incorporated limited companies are given at least one year exemption from paying the business licence tax.
100% Foreign-owned Share
A foreigner or a foreign corporate body can own 100% shares of a one-person limited company.
Tax Benefits
One-Person Limited Companies benefit from the recent corporate tax reduction from 30% to 28% and many other tax benefits.
Easy to Raise Funds
A limited company enjoys a better avenue for raising funds from banks when compared to a partnership or sole proprietor business.