News Briefs: Réseau International des Jeunes Leaders Francophones – RIJLF
RIJLF Holds First Come Together in Canada
[layerslider id="2″]
The Réseau International des Jeunes Leaders Francophones, RIJLF, held its first official debate dinner at the organizations headquarters in Canada. In all, a total of 15 participants honored the invitation of the founding president, Mélina Seymour, who welcomed the guest and explained the circumstances in which RIJLF was created as well as its objectives.
Other members of the executive bureau who took part in this meeting included Hermance Boly, Demba Baldé with Guelmbaye Ngarsandjé acting as the MC for the day.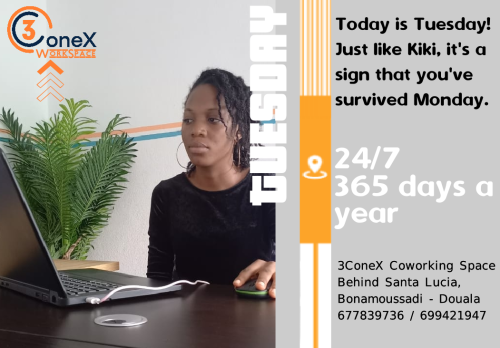 The main topic of the debate dinner was immigration. Guelmbaye presented some statistics of immigration in the world, Canada as well as Quebec. One of the guest of honor, Mme Rebecca Dubé, an authorized Canadian Immigration Consultant gave an overview of immigration programs in Canada and also the available opportunities that can be gotten.
Participants in the debate dinner included students, entrepreneurs and other remarkable persons. This debate that was prepared only within 5 days was a great success.
RIJLF – Burkina Faso & Mauritania Joins the Network
Members of the Réseau International des Jeunes Leaders Francophones, RIJLF met in Ouagadougou on November 7, 2017 with aim to officially launch the Burkina Faso national branch. Those in Mauritania also officially joined the network on November 11, 2017 in Nouakchott.
Burkina Faso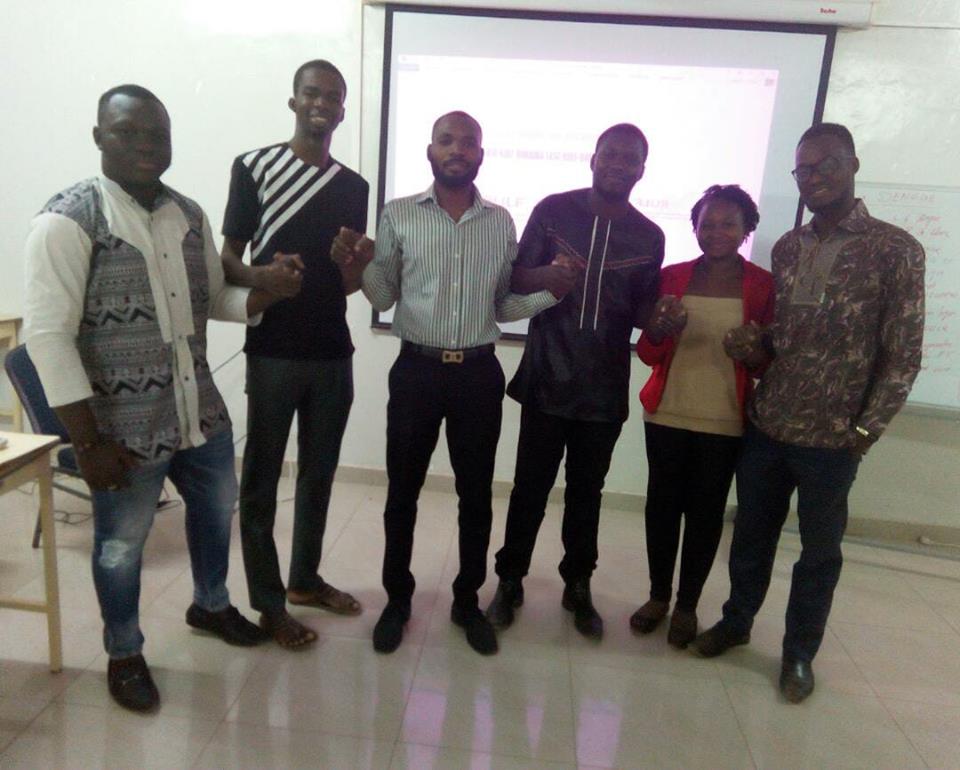 Elections were also held with the following designated as:
Natinal Representative: ZONGO Paul Ragnagnewende
Secretary General: POADIAGUE Severine Princess Assoue
Finance Manager: KAFANDO Anaja
Project Manager: CONGO Wendvi Sylvain
Assistant Project Manager: KABORE Angel Marie Loic Farid
Communication & Press Officer: PARE Olive
In Charge of Relations with Universities & other institutions: OUATTARA Bafré
Mauritania

National Representative: Djibril Abdoul DIOP
Secretary General: Hadiyatou GALLEDOU
Treasurer: Fatimata KONTE
Chargée de mission: Biri Mohamed DIAGANA er Abdourazak SY
Project Manager: Aminetou Bilal
About RIJLF: Young Francophone Leaders International Network Launch Cameroon Branch
You can get in touch now!
This content has been prepared for information purposes only. It is not intended to provide, and should not be relied on for, tax, accounting or legal advice. You need to consult your own tax, accounting or legal advisors before engaging in any transaction.
Content Writer / Blogger | Small Business Coach | Branding Expert | Entrepreneur| Dad Kermann Lobga is a copywriter, results-oriented digital marketing professional and an entrepreneur with more than 14 years of experience.