Talent Outreach Association Arts Gallery
[layerslider id="1″]
[trend-ad-shortcode id="4512″ title="Leaderboard Google Adsense"]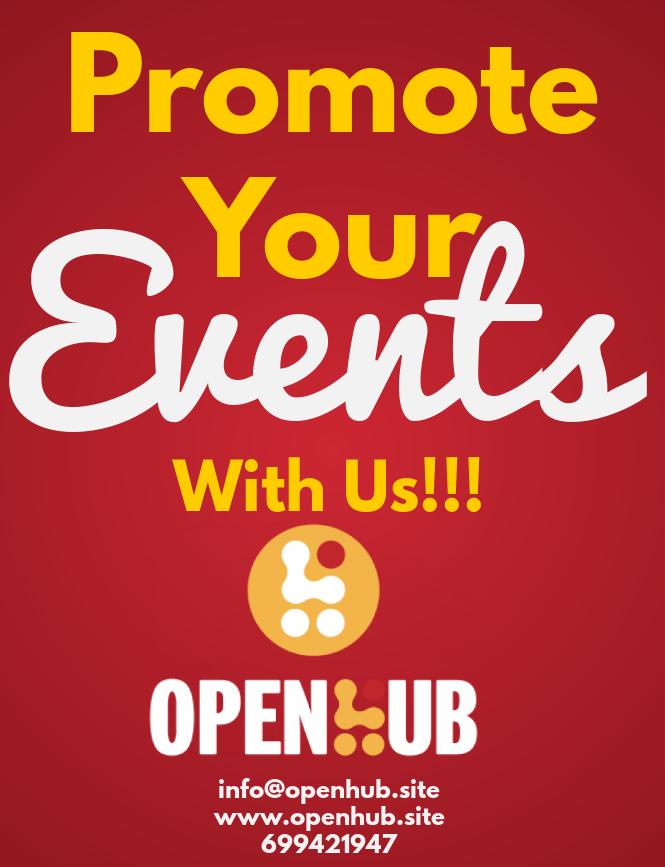 [trend-ad-shortcode id="5751″ title="Google Ads Medium Rectangle"]
You can get in touch now!
This content has been prepared for information purposes only. It is not intended to provide, and should not be relied on for, tax, accounting or legal advice. You need to consult your own tax, accounting or legal advisors before engaging in any transaction.
Content Writer / Blogger | Small Business Coach | Branding Expert | Entrepreneur| Dad Kermann Lobga is a copywriter, results-oriented digital marketing professional and an entrepreneur with more than 14 years of experience.