J.S Mfikela to Represent Cameroon in the Bangor Art Initiative in Bangor Gwynedd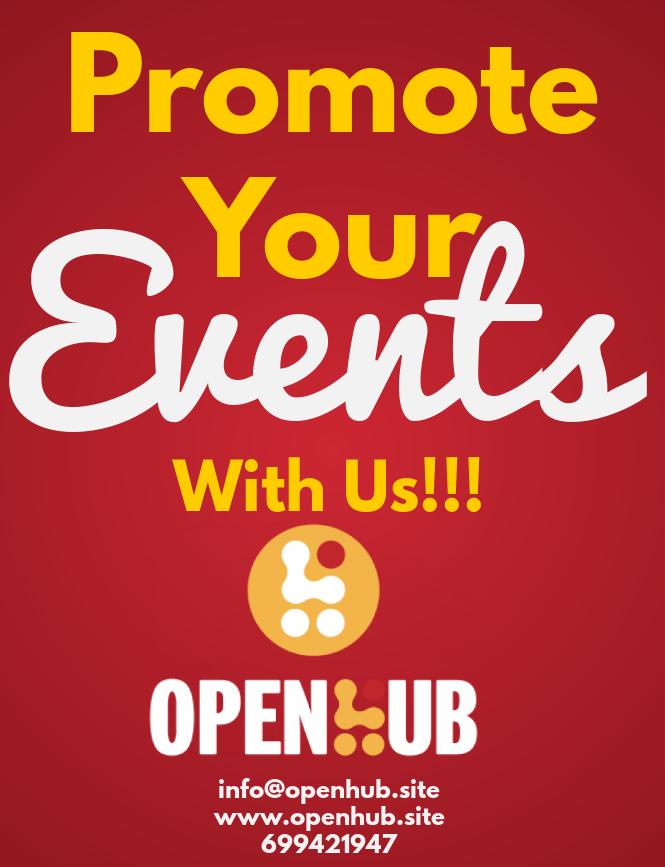 Works of about ten Cameroonian artists will be showcased at the upcoming Bangor Art Initiative in Bangor Gwynedd, Wales. The one month event will start on November 7 and end December 7 2017.
Representing Cameroon to the Bangor Art Initiative is Jean Samuel Mfikela who is head of the Talents Outreach Association (TOA) based in Kumbo, the Bui Division of Cameroon. TOA is an association that brings together young talented artists all over Cameroon who have excelled in their creative exploits.
It brings together painters, carvers, sculptors and musicians of both sex with mission to portray and promote both traditional and African contemporary arts.
Read Also: Woman Sells Roast Plantain At High Price, Yet Beats Her Competitors
Mfikela who heads the delegation has an unyielding passion for arts and has taken part in many international arts exhibitions. This time around, he will be showcasing Cameroon's artistic and cultural values in the BAI Gallery Space in Bangor Gwynedd, Wales, United Kingdom. He will be showing to the world paintings from ten Cameroonian visual artists under the Talents Outreach Association.
[trend-ad-shortcode id="4512″ title="Leaderboard Google Adsense"]
The Bangor Art Initiative is a charity organization with one of it's activities being the link between individual artists and arts organizations or bodies. They organize networking and marketing events for arts practitioners (music, art, drama, dance, etc.).
This will be a unique opportunity for arts lovers and Africans to get a first hand feel of original African arts. The venue is Bangor Art Initiative, Unit 6 Deinniol Centre, Bangor, LL 57 1NW,K. Be there to explore the insights of African artistic creativity as well as support one of Africa's great artistic talent.
Do you want to get a tip of what will be showcased for Africa by Cameroon's representative? Check out a selection in this picture gallery.
Don't hesitate to leave some words of encouragement in the comment section.
[trend-ad-shortcode id="4512″ title="Leaderboard Google Adsense"]
You can get in touch now!
This content has been prepared for information purposes only. It is not intended to provide, and should not be relied on for, tax, accounting or legal advice. You need to consult your own tax, accounting or legal advisors before engaging in any transaction.
Content Writer / Blogger | Small Business Coach | Branding Expert | Entrepreneur| Dad Kermann Lobga is a copywriter, results-oriented digital marketing professional and an entrepreneur with more than 14 years of experience.