FROM IDEA TO PROJECT
Innovation comes with a good idea and the passion you have for it. We have passionately worked and walked our way to become one of the market leaders in offering the growth needs of start-ups.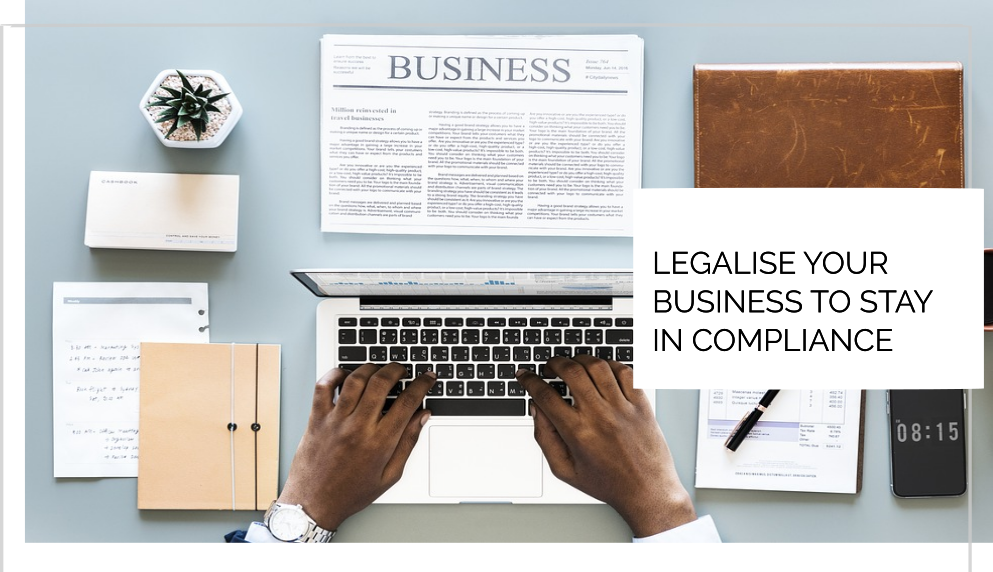 ---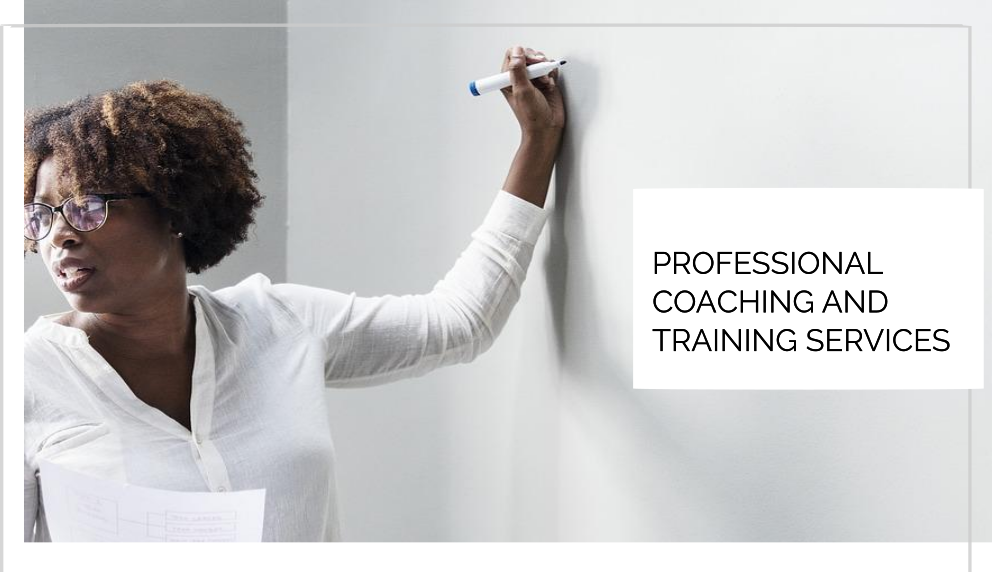 PASSION
TO CREATION
OpenHub Digital has been working since 2016 to support businesses in Cameroon and Africa by providing vital content.
It all started as a passion to educate and inform. Now, our mission is to educate, inspire, empower, support entrepreneurs / investors in Cameroon and elsewhere to effortlessly do business.
TOP QUALITY
We make business easier. We help you form and incorporate your business with just few steps. Whether you are a starter or growing your business, we have a team that will support you in every step. Business made easier!
Road to success. We help you develop comprehensive business plans for your organisation. We have different service levels and each level depends on your business' needs. Lay your business' foundation with us!
TOP QUALITY
We are different. We offer a range of professional services in different business areas. Our consulting, coaching and training team offers your entity a wealth of skills and experience needed to run your business.
Wherever you need to be. Social media is fun and OpenHub Digital uses it to entertain, inspire and educate. Our team will help you grow your network and build connections with potential customers. Just tell us your level of involvement.
You can get in touch now!
This content has been prepared for information purposes only. It is not intended to provide, and should not be relied on for, tax, accounting or legal advice. You need to consult your own tax, accounting or legal advisors before engaging in any transaction.