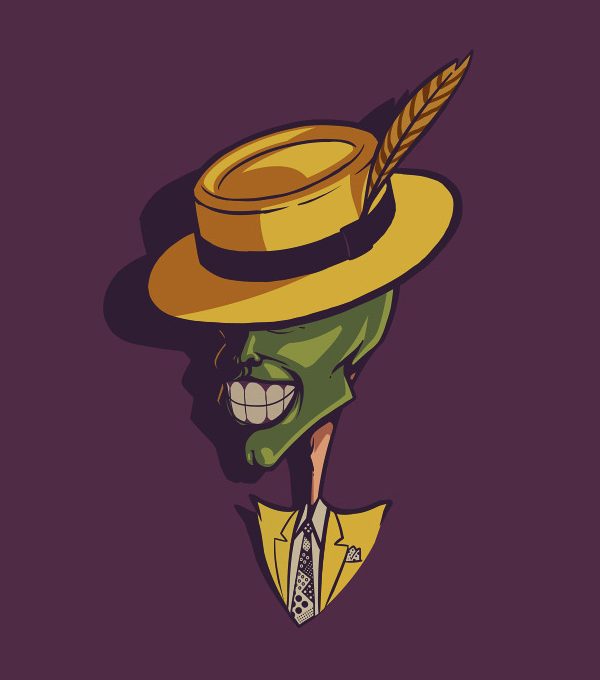 Mask Silhouette
Nullam cursus lacinia erat. Mauris sollicitudin fermentum libero. Suspendisse nisl elit, rhoncus eget, elementum ac, condimentum eget, diam. Sed libero. Maecenas egestas arcu quis ligula mattis placerat.
You can get in touch now!
This content has been prepared for information purposes only. It is not intended to provide, and should not be relied on for, tax, accounting or legal advice. You need to consult your own tax, accounting or legal advisors before engaging in any transaction.
Project Details
Client:

BeSquares

Date:

May 20 2017

Project Type:

Vector